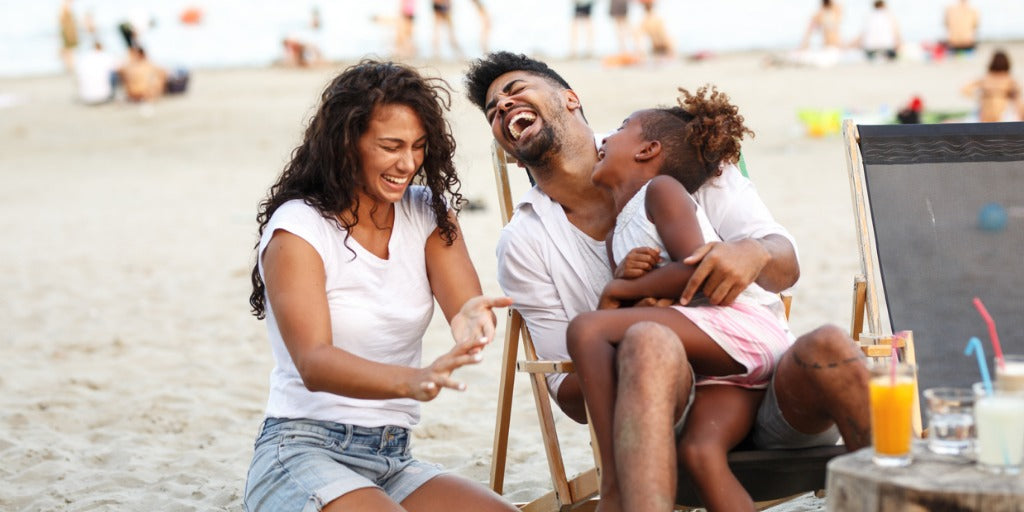 When Your Lunch Bag Becomes a Beach Bag
With only a few months to go, the school year is winding down and it's time to set our minds toward fun in the sun, namely those long and warm days at the beach. At Bags in Bulk, we know what it means to want the best for your family, but also your wallet, therefore we'd like to propose a few ways to use your wholesale school supplies all year long! While it may be a no brainer to keep old notebooks and folder to reuse and recycle, not many parents are keen on keeping old wholesale lunch bags over the summer. But we'd like to give you a few tips that'll extend your wholesale school supplies a few more months, and the first is converting your wholesale lunch bag or wholesale cooler into a beach bag.   
Wholesale Lunch Bag= Chic Beach Bag?
We can't promise that converting a wholesale lunch bag into a beach bag will be the chicest accessory to hit the sand in 2019. Yet, what we can guarantee is that your lunches and water bottles will be fresh from the moment you zip up the bag in the morning to the moment you unzip it for lunch. From sandwiches to cut vegetables, anything you pack in these wholesale lunch bags will stay fresh and cold, despite the blazing temperature on the beach. We all know the feeling of endeavoring to eat a tuna or cream cheese sandwich that's been sitting out in the sun, worse when you try to feed said sandwich to your children. Not only will you make going to the beach a simpler and breezy experience, but you'll get the satisfaction of eating a delicious guilt-free lunch yourself, especially when prices at the beach side shacks begin to rise.
Wholesale Lunch Bags Are a Learning Experience
Your child knows the drill: cream cheese on white bread, chocolate milk pouch, slices carrots, zip it up, put it in your backpack until lunchtime. Why does it seem like once summer hits our children forget how to pack and carry their lunches? Converting your child's wholesale lunch bag into their personal beach bag is a wonderful way to give them a sense of responsibility and pride in preparing for their day. Allow them to help you pack veggies into plastic bags or let them pick out a special snack to go in the "secret zipper compartment" of their lunch bag. So, not only will they have their own beach chair and umbrella, but they'll have their own packed lunch to boot!