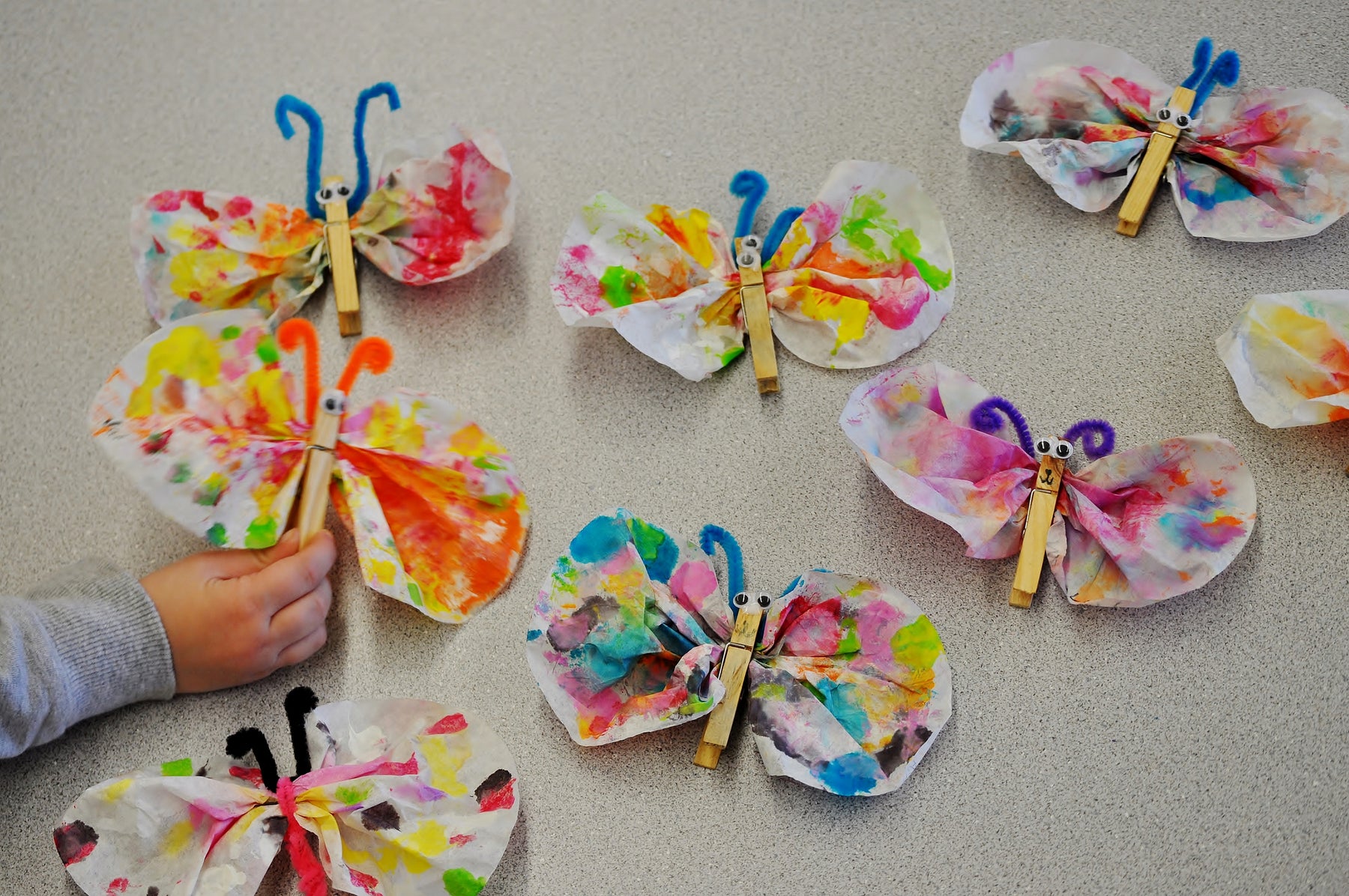 Reuse Bulk School Supplies in the Summer
When the school months come to a close we are suddenly bombarded by our children's excess school supplies. From backpacks to old tests and papers, we may wish to simply dispose of the mess and put all the old school supplies in the trash.
But at Bags in Bulk we have a few tips and tricks to help you save both money and bulk school supplies. Don't be so quick to throw all the used backpacks and notebooks into the trash bin. Instead it's time to get a little creative and utilize bulk school supplies for affordable and care free summer fun!
Rainy Day Bulk School Supplies Projects
From turning marble notebooks into iPad covers to intricate wax art by melting down crayons, recycling bulk school supplies on a rainy day is a wonderful way to keep kids happy and the spending low. While many parents may feel obliged to take kids out of the house on grand activities, with bulk school supplies you have all the tools you need to create fun projects and refrigerator worthy artwork at home.
One unique suggestion is to make paper from existing paper! Your kids come home from school with ten pounds of half-used notebooks, workbook, and textbooks—most of which you'll never use again. While the process may be tedious, your family will be able to boast about their skills in the paper making business.
Sunny Day Bulk School Supplies Projects
There are some obvious ways to utilize bulk school supplies when at the beach or pool. Let your child tote their crayons and half-used notebook for some water-side coloring when they need a break from the swimming. Alternatively, have them collect shells, twigs, and rocks to create a collage on the hard backing of clip boards or the sturdy material of tri-boards. Not only will you repurpose those bulk school supply items, but you're creating summer mementos you children will love to look back on. As mentioned in previous articles, using old lunch bags or coolers and a wonderful way to repurpose school supplies for a summer job.
Lastly, we'd like to encourage you not to underestimate the power of the backpack. Sending you children off to camp doesn't necessarily warrant a new backpack. Encourage your children to reuse and recycle so they learn valuable lessons for the future and you don't break the bank in the present.