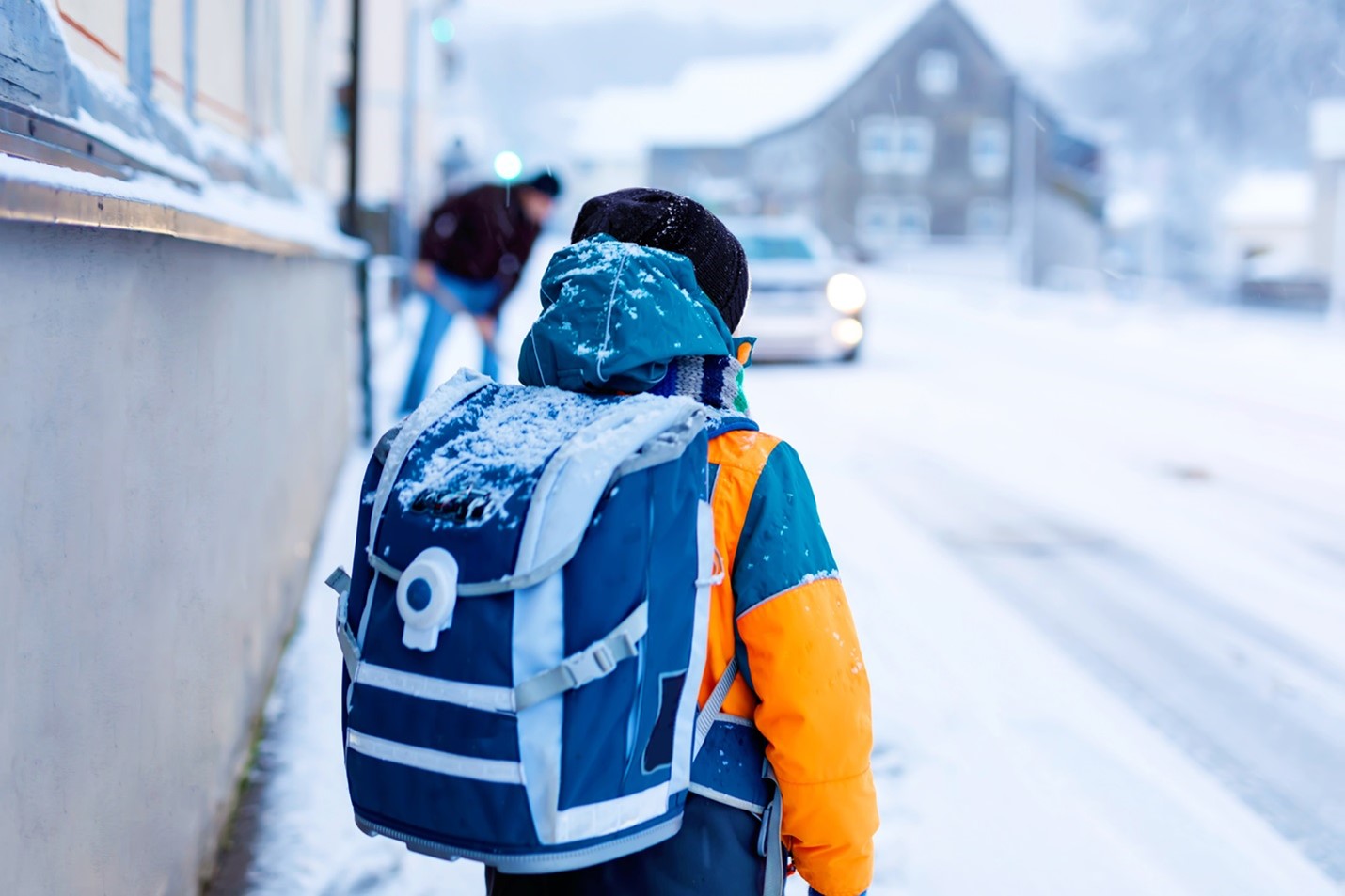 Providing Winter Hats and Gloves to Those in Need Warms Heads and Hands and Also Hearts
Wholesale winter gear is perfect for holiday donations
It's easy to open your door to a neighbor next door to borrow a cup of sugar, but what about our distant neighbors who need something even more important? We tend to take for granted that those around us in our own communities all have the same equal access to basic protective fall and winter apparel that we do.
In truth, many of our local community members are forced to brave the cold and painful, biting winds because they can't a simple pair of gloves or even a hat. Bags in Bulk is working to change that for everyone, nationwide.
Buying in Bulk Helps the Greatest Number of People
It's easy to overlook just how many people and groups are in need, and how many can be helped by a simple donation. A purchase of wholesale beanie hats and/or bulk gloves for your township, school, local community chest, foster care agency, women's shelter, or homeless shelter ensures that entire families can stay warm and healthy, all winter long. This year, we are proud to offer colorful, thermal insulated gloves that are fleece-lined and able to be tightened at the wrists to keep the cold out and the warmth in!
Perfect also for chilly autumn days or nights, each pack of gloves and/or hats protects against frostbite, pain, shivering, and help ensure that body heat does not escape. All people lose the majority of their body heat through their heads and hands, and so keeping these vulnerable areas covered is critical.
No kid should have to walk to school covered in snow without protection from the elements. No person displaced from their home for any reason should have to spend the night outside without, at minimum, a hat and gloves, or suffer any further for need of the most basic winter care items.
There are Countless Reasons to Purchase Winter Items in Bulk
If you are lucky enough to reside in a community where the needs of all are accounted for, perhaps you would like to give to a community that isn't so fortunate. It goes without saying that a community that's been hard hit by poverty or disaster is one that will certainly benefit most from a charitable gift of bulk gloves and wholesale beanie hats, among other things!
There are also winter sports teams that can benefit! Have the neighborhood kids created an ice hockey team? Help them stay warm with hats and gloves that allow a full range of motion and protection against the cold at the same time. Planning a family ski trip? Make sure you have enough of both to cover everyone!
Whatever your reasons, there is never a bad time, reason, or recipient to donate to. As the seasons change, and with so many options, there is certainly no reason that anyone should suffer from the biting cold this year.