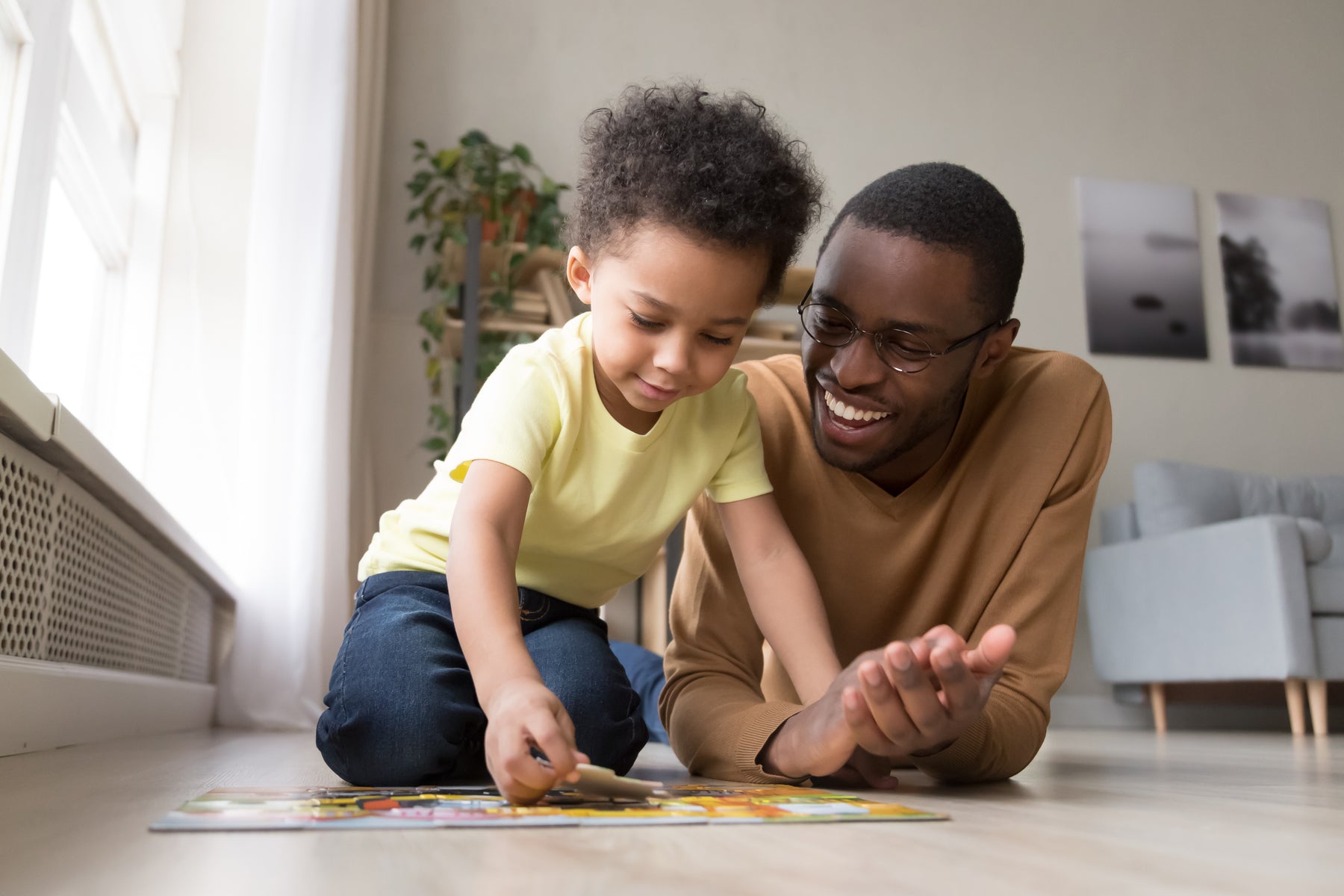 The school year is in, so let the games begin
Pop quiz: What's one thing all kids need just as much as backpacks, lunch bags, and school supplies in order to have a fun summer and a productive school year?
The answer is simple - it's toys! Yes, toys and games are just as important to a child's development and well-being as school supplies. All children learn through play, and it's a perfect, fun way to teach them valuable skills, as well as to aid in self-discovery of new hobbies and talents they may not have even known they have. Many classrooms, locally and globally, are significantly underfunded, and not many people even think about toys and games when they generously give items to back to school donation drives. Bags in Bulk wants to help change that with our new collection of bulk toys.
It's Time for Toys
Whether the children in your neighborhood are physically going back to a school classroom this year or just attending classes from their homes, these toys in bulk are perfect for everything from group party favors to unique homeschool lessons! Bags in Bulk realized just how important toys are for providing exciting and challenging ways to learn and explore the world.
We are bringing the classroom fun directly to you with our latest, extensive, and first-of-their-kind toys in bulk options right here on our website. This thrilling new addition this year includes challenging mental exercises, fidget toys in bulk, and of course, novelty toys in bulk. Best of all, each of our bulk toys for classroom sets can be used both educationally and recreationally, so learning is always fun and it's always fun to learn! 
For kids who love to run around and play, those who love to play dress up and imagine new worlds, and those who want to build things and dig in the dirt, these bulk toy sets offer something for every child, every age, and every subject! Distance education and classroom learning can both incorporate these new toys and games into any lesson plan, and make this school year memorable and fun.
GYM & SPORTS
Blow those colorful soccer ball whistles and let the fun and games begin! Choose from a set of jump ropes (skipping ropes) in bulk, or even get a group involved with a bulk set of double dutch ropes in bright colors for boys and girls alike. How fast does it come down before you have to jump? Can it be calculated, or is it just talent and luck? Students can find out for themselves.
For younger students, emoji yoyos come in assortments of 4 cheeky faces for any mood or style, and help practice hand-eye coordination, while giving your arms quite a workout. (We remember; it's tougher than it looks!) Our assorted, handheld mini pinball games challenge these same skills, and will certainly help keep fidgety fingers and minds occupied for hours. 
MATH & LOGIC

 
Mathematics is the study of numbers, logic, and the process of elimination. Our color cube toys in bulk are a great and creative way to teach students counting (the number of sides, the colors on each side, the number of ways each side can be moved), combinations, strategies, and definitely patience. There is only one right answer, but there are so many ways to have fun.
Our BINGO sets are also perfect for teaching strategy and planning, but don't tell that to the kids! They'll love challenging their siblings and friends to game after game. They'll also love racing toy trucks and quads. Measure how far each one goes. Can yours go farther on different terrains? Let's try it and see!
For younger learners, large, squishy puzzle blocks are soft and gentle and are sure to keep their minds active and engaged. Watch as they figure out shapes, sizes, and even animals! Multisensory learning has never been more enjoyable, or accessible. 
SHOP & THEATRE
There is a special place in our hearts for the arts! Let a child's imagination run wild as they dress up in face masks with funny mustaches and colorful noses. Let them give each other a hearty round of applause with a bright set of clapper hands after every scene they act out and imagine. 
Let girls and boys discover a love for building, too! Choose from a variety of building block sets and models, such as model police car kits, model military tank kits, and even model helicopter kits made from tough, durable building blocks. 
SCIENCE & BIOLOGY
Nature provides endless learning opportunities! Grab a rake or shovel and dig up sand, dirt, or even through certain foods, if you want to! Help children explore what lurks just below the surfaces they see every day. 
Dig some interesting things out of the garden (with permission, we hope) and examine them up close with a child's magnifying glass. Students will see a whole world of details! Who knew bugs were so interesting? 
What Was Your Favorite Toy?
Everyone had one, and just about everyone remembers what it was. Future generations growing up now should have the same great opportunity. 
This is just a partial list of all the exciting new wholesale toys and games in bulk we're offering this year. Take a look through the lists (as well as a stroll down memory lane) and help provide your local classrooms and communities with a little of the fun you had growing up. Toys and games are an essential part of childhood, an awesome learning aide, and, let's be honest, a great way to prevent any teacher or parent from ever again having to hear, "I'm bored. What can I play with?" Now, there's an answer.