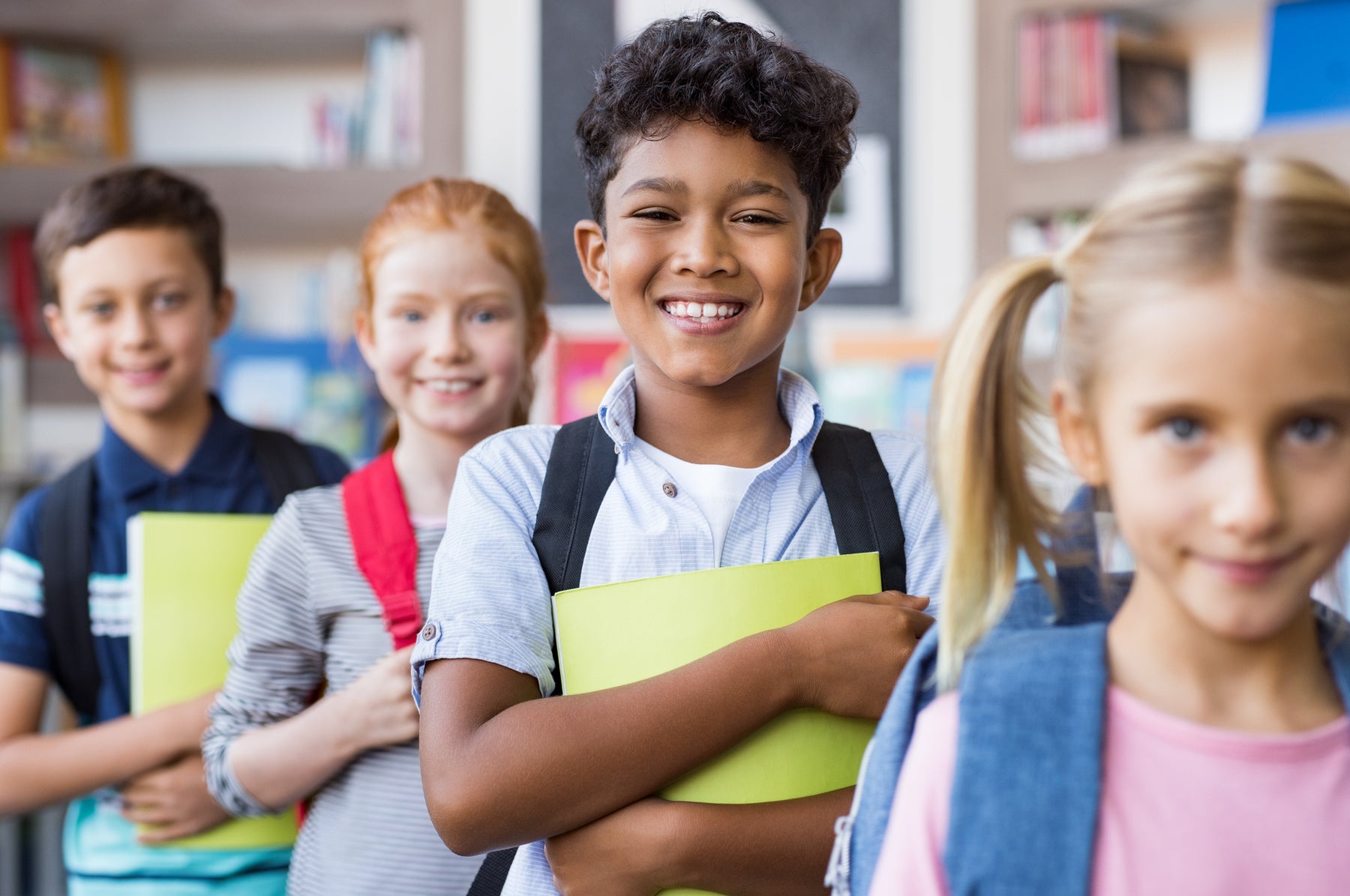 Keeping Your Student Organized
The ultimate goal of any academic setting is to prepare students to tackle the real world. While it is crucial that they understand the basics of Math, English, and more, teachers would be remiss if they didn't prepare their students to be organized individuals. Organization is a skill that must be taught, and every student can benefit from its teaching whether it be in their professional/academic or personal lives. As a teacher, you can use wholesale school supplies to ensure that every one of your students has equal opportunity to learn the skill and importance of organization for the rest of their careers and lives.
Wholesale Binders
Buying bulk school supplies is a wonderful way for teachers and administrators to ensure that every student has an equal opportunity for success without breaking the bank. Binders can sometimes be pricey as large department stores, but buying them in bulk will greatly lessen the overall cost. A binder is a way for students to house all of their material in one organized space. Have them mark different sections with dividers and folders so that notes, home works, and miscellaneous handouts and flyers will all be in the same space.
Wholesale Index Cards
Often times students need the most assistance before tests and projects. In our last blog we outlined a few tips on using wholesale school supplies to help students study. Index cards are a fantastic way to get students excited and motivated to study. Write a concept or date on one side and the definition or correlative event on the opposite. Let students organize their notes into different cards to make for more digestible and organized study. This will be a tool they can take with them to college and further into their career as a simple and fun way to reinforce information.
Pencil Cases
We have a case for pencil cases! Imagine ruffling through the contents of your student's bags to find wayward glue sticks and pencils floating around at the bottom, or worse, and entire pack of colored pencils without a box. Help students physically organize their backpacks with pencil cases. Let them place all writing utensils and small items such as sharpeners and erasers within the pouch. They'll be prepared every day with a pencil or pen without having to dig deep into their backpack.